CR Construction Company Limited was awarded the Main Contract for Multimedia Production & Distribution Centre at Tseung Kwan O Industrial Estate by Hong Kong Media Production Company Limited.  The Contract was signed on 20 August 2015.  The dates for commencement of the Project are 9 September 2015.  The Site area is about 20,000 m² and the overall construction floor area (CFA) is 23,441 m² in total.
The Project is for the construction of two building blocks including a 6-storey Media Block, a single storey Studio Block and a singlestorey  covered carport.  The Media Block contains offices, news studio room, post-production rooms, data hall and workshops and the Studio Block contains studio rooms, covered storages, control rooms and store rooms etc. 
The construction works covers substructure with underground gas proof system, superstructure reinforced concrete carcass, external façade system, fitting out works, all building services installations and associated external works.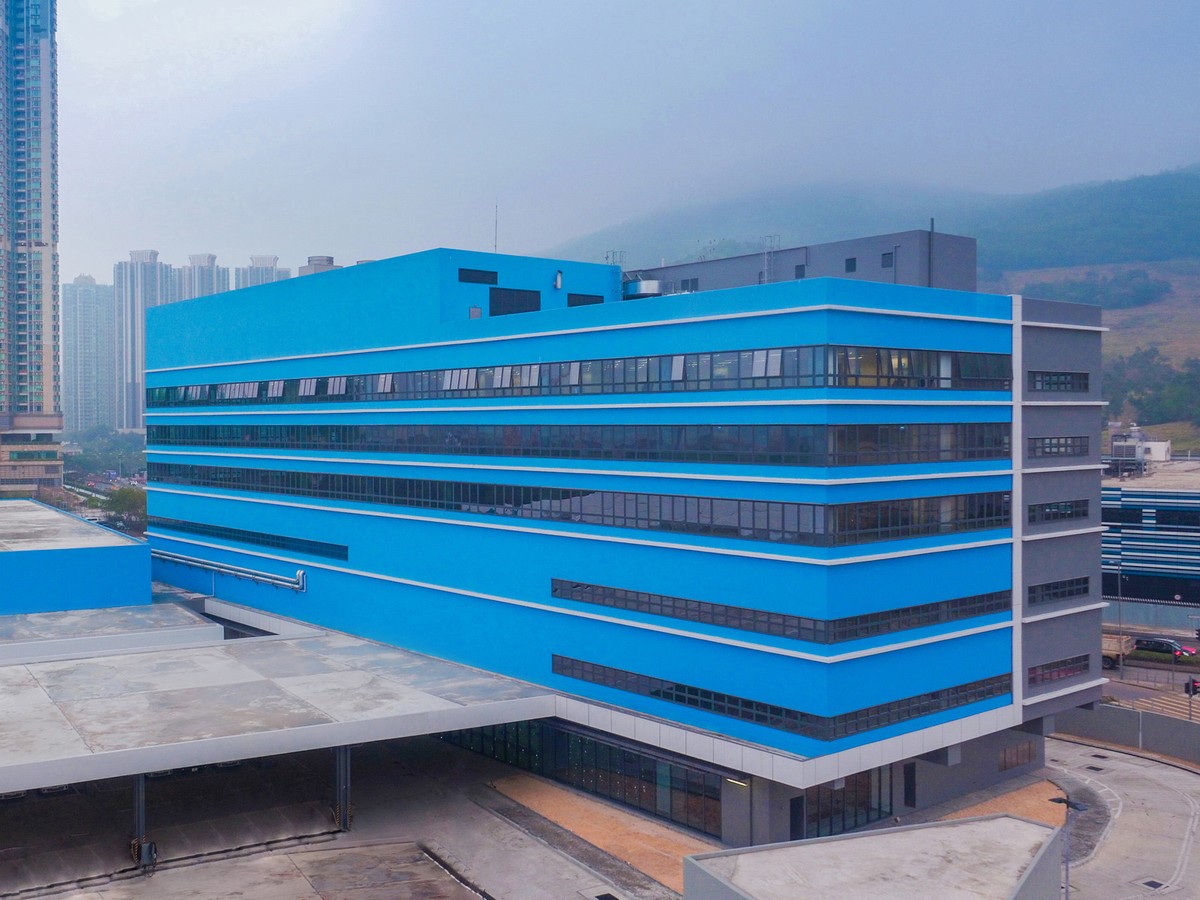 Main Contract for Multimedia Production and Distribution Centre at Tseung Kwan O Industrial Estate
Read More
< Back