The Topping-out Ceremony of Superstructure Main Contract of Podium and the Commencement Ceremony of Superstructure Main Contract of Tower for the Proposed Residential Development at Kwun Tong Town Centre (Areas 2 & 3) was held by CR Construction, on 10 September, 2018. Guests from the Employer Urban Renewal Authority (URA), Sino Land Company Limited and Chinese Estates Holdings Limited, Architect Wong Tung & Partners Limited, and related Consultants have attended the event. In addition, management of CR Construction and project team have also joined the ceremony.

The event has been successful and followed traditional flow including burning incense sticks and joss paper, libation and roast pig cutting. Everyone is fully committed and pray sincerely that the project and the workers can be smooth and safe.

Hong Kong's urban renewal has a long history. Adhering to the Vison "To create quality and vibrant urban living in Hong Kong - a better home in a world-class city", URA works together with partners to advance reconstruction efforts.

The Kwun Tong Town Centre Redevelopment Project is the largest urban renewal project until now, and the Development Areas 2 & 3 has also received much attention. As the main contractor, CR Construction is deeply honored. We will unite the strength of the team and work with our partners to overcome all difficulties and ensure the smooth completion of the project.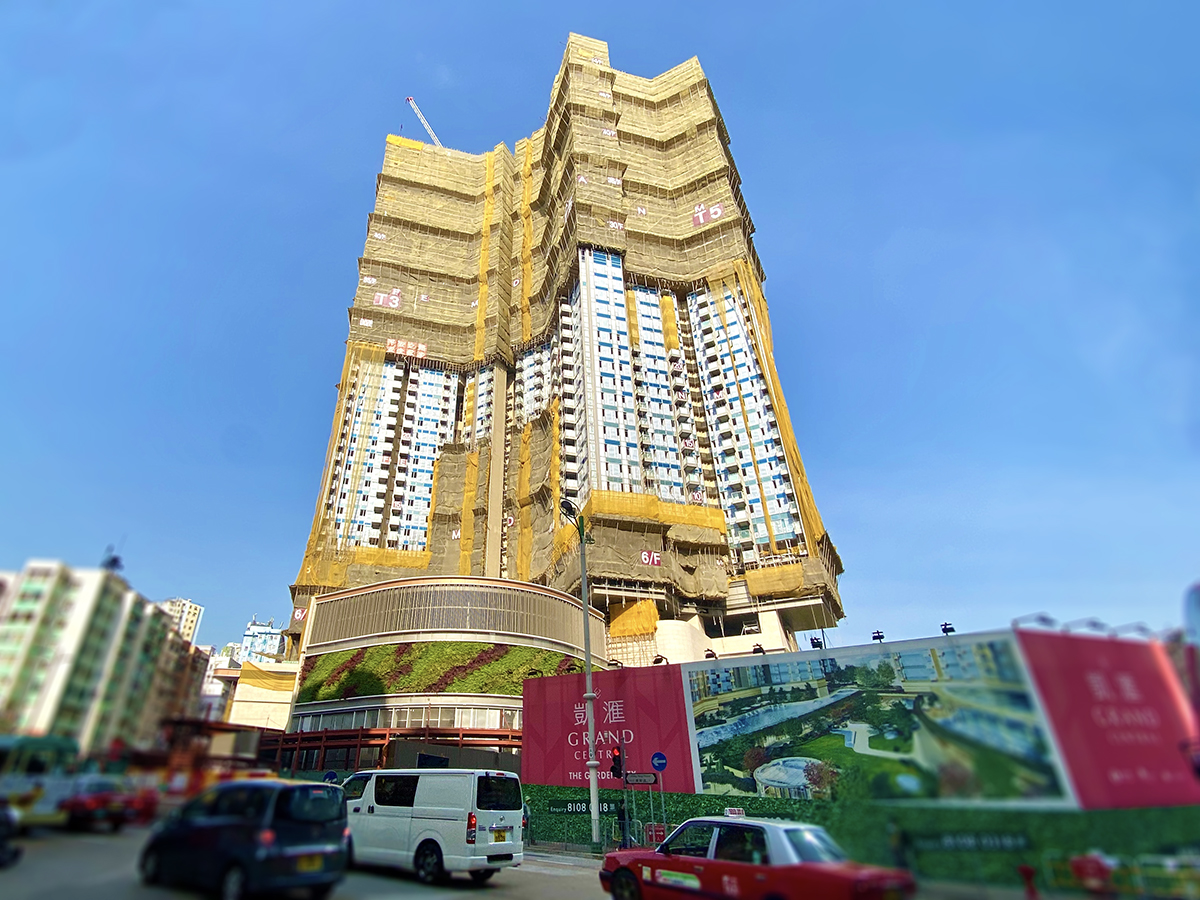 Superstructure Main Contract for the Proposed Residential Development at Kwun Tong Town Centre
Read More
< Back