The Opening Ceremony of Chu Hai College of Higher Education Main Campus and Jockey Club Academic Tower was held on 14 January. The Hon Ms. Carrie Lam Cheung Yuet-ngor, the Chief Executive of Hong Kong Special Administrative Region, attended the Ceremony and delivered a speech. Dr. Anthony W. K. Chow, the Chairman of the Hong Kong Jockey Club, and Dr. Ho Pak Kong, Chairman of the College's Board of Governors, were invited to attend. As the main contractor of the new campus, CR Construction was honored to participate in the event and witnessed the moment of joy.

In 2009, the Hong Kong Government allotted land lot at Castle Peak Bay to the Chu Hai College for a new campus. Sponsored by the Hong Kong Jockey Club, this remarkable campus was designed by the renowned architect Dr. Rocco Yim. CR Construction began the construction of this project in July 2014. Under the joint efforts of the project team members and the full support of the Employer, Architect, Consultants and related partners, we obtained the Occupation Permit approved by the Building Authority in July 2016. In that same year in September, Chu Hai College officially moved in and set as the milestone of the new campus.

The new campus is novel and practical, it houses classrooms, library, lecture hall, sports center, event square, restaurant, staff office, student and teacher dormitory all in one space, providing a comfortable and convenient place for teachers and students.

It is an inspiring project experience to CR Construction in cooperation of Chu Hai College. In future, we hope to gain more experience as such so that we can contribute more in providing a better learning environment for the next generation.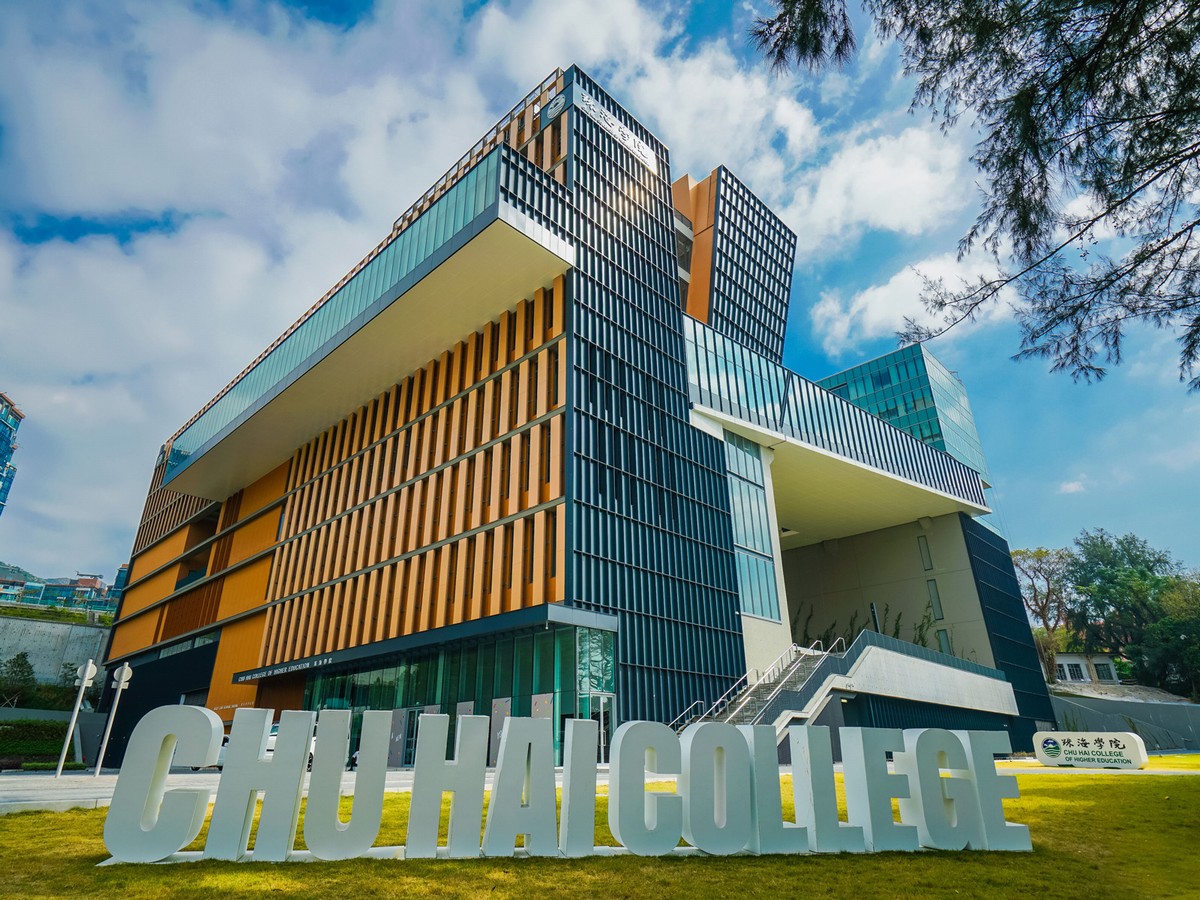 Main Contract for New Campus Development of Chu Hai College of Higher Education at Tuen Mun
Read More
< Back