The Yue Man Square Public Transport Interchange (PTI) is opened on 2 April as part of the Development Areas 2 and 3 at the Kwun Tong Town Centre Project, which CR Construction Company Limited is honored to be the main contractor. 
The project comprises 4 towers with 40, 44, 42 & 41-storey respectively, as well as the construction of a 9-storey complex building with 2-storey of basement and 7-storey of podium including a shopping mall, carpark and clubhouse.
CR Construction will always perform our best in building quality projects in the future.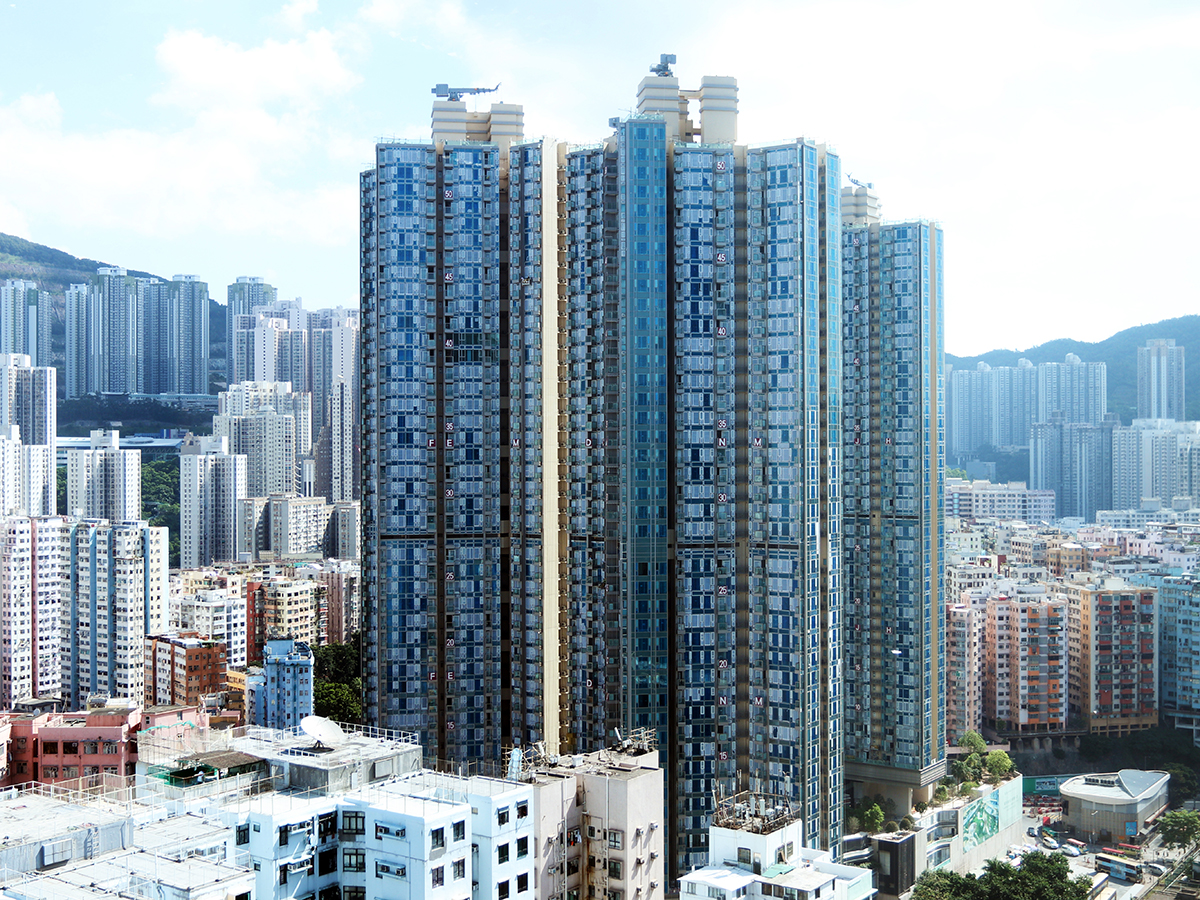 Superstructure Main Contract for the Proposed Residential Development at Kwun Tong Town Centre
Read More
< Back