For a construction project, it is commendable to gain not only success but also recognition. Being different from conventional building designs, the design of Chu Hai College Higher Education Project requires a wide range of coordination in several interlocking aspects. With good communication, active participation and flexible working, our project team members worked closely with all the project consultants and delivered the job excellently.
The Royal Institution of Chartered Surveyors (RICS) is a UK professional society which covers different disciplines including Building Survey, Quantity Survey, Facility Management and Project Management etc. Among all the prizes that RICS HK establishes in recognition of projects with outstanding performance, Construction Team Award is more focused on the success of the whole project team, including the cooperation between Developer, Project Consultants and the contractors.
Despite all the difficulties and challenges occurred during the construction of Chu Hai College Higher Education Project, the project team always worked with determination and kept on breaking through obstacles. It was such a triumph that the project was eventually accomplished according to schedule with satisfying quality and it is recognized as a good demonstration of team spirit.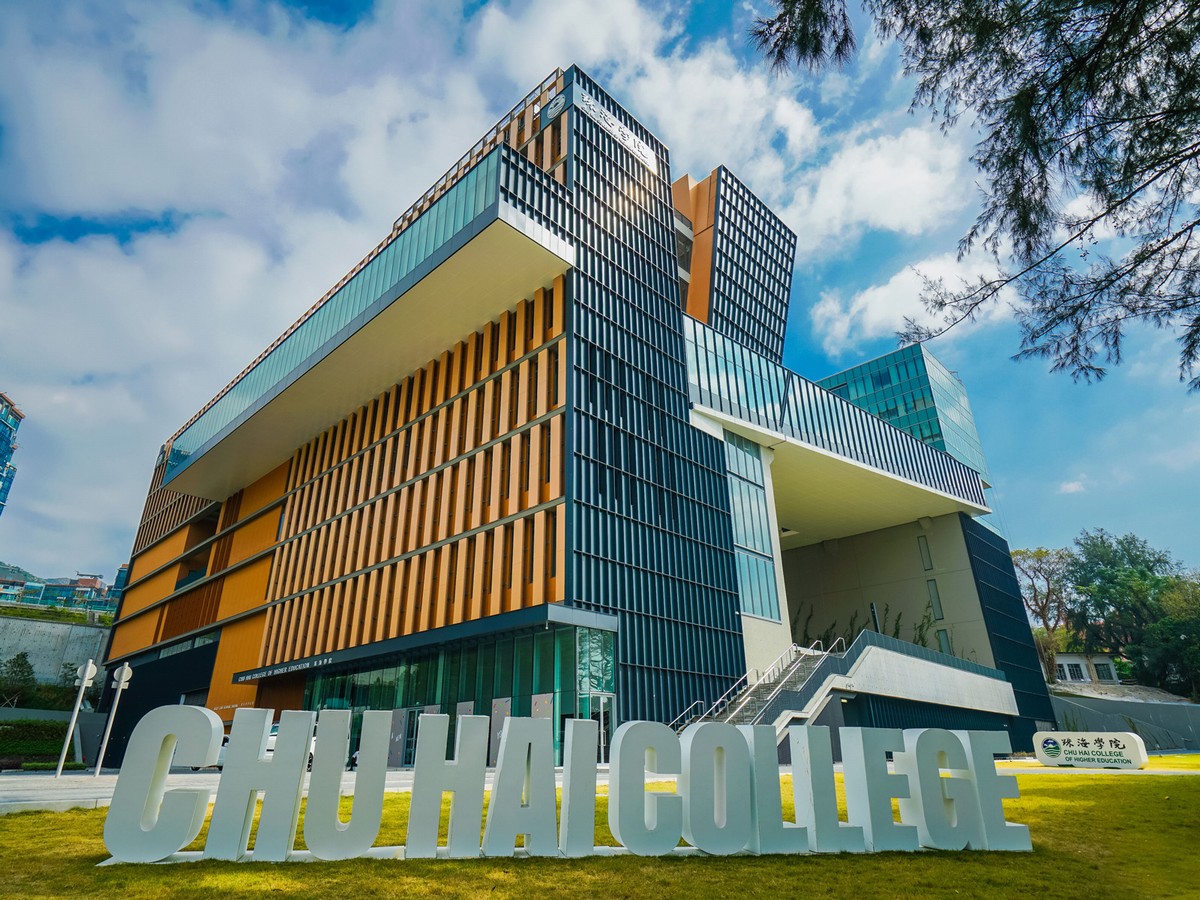 Main Contract for New Campus Development of Chu Hai College of Higher Education at Tuen Mun
Read More
< Back