Construction of an 8-storey office building with 1-storey basement plant room floor, including ELS works, pile caps works, external works including G/F landscaped area, water features, covered walkways, hard landscaping, street furniture and all associated building services and intelligent systems installations, and alternation and addition works to existing Phase 2 basement for connection with the basement of the Building 20. The total construction floor area is approximately 14,600 m².
Client
Hong Kong Science and Technology Parks Corporation
Architect
Simon Kwan & Associates Ltd.
Contract Period
August 2009 - May 2011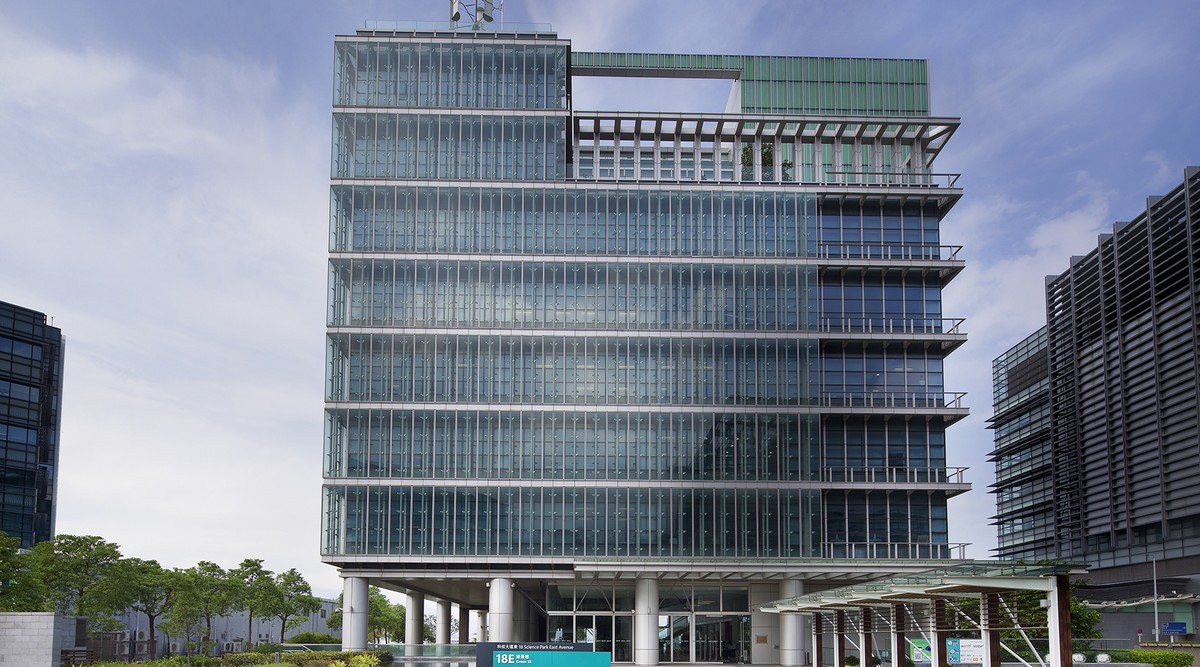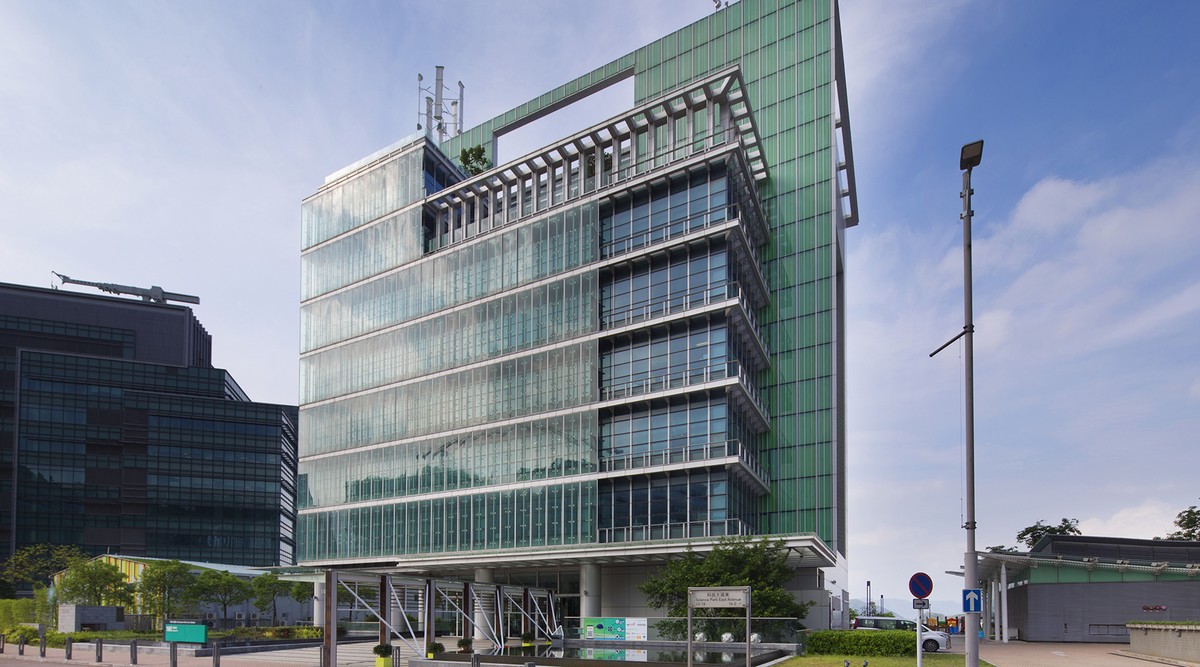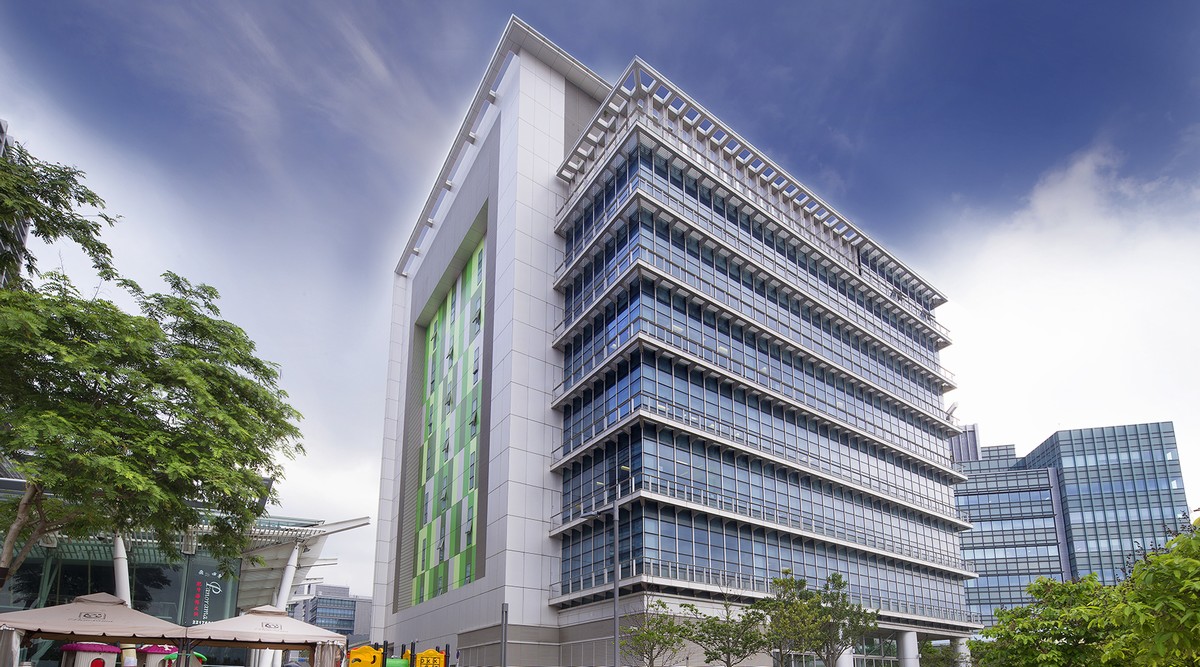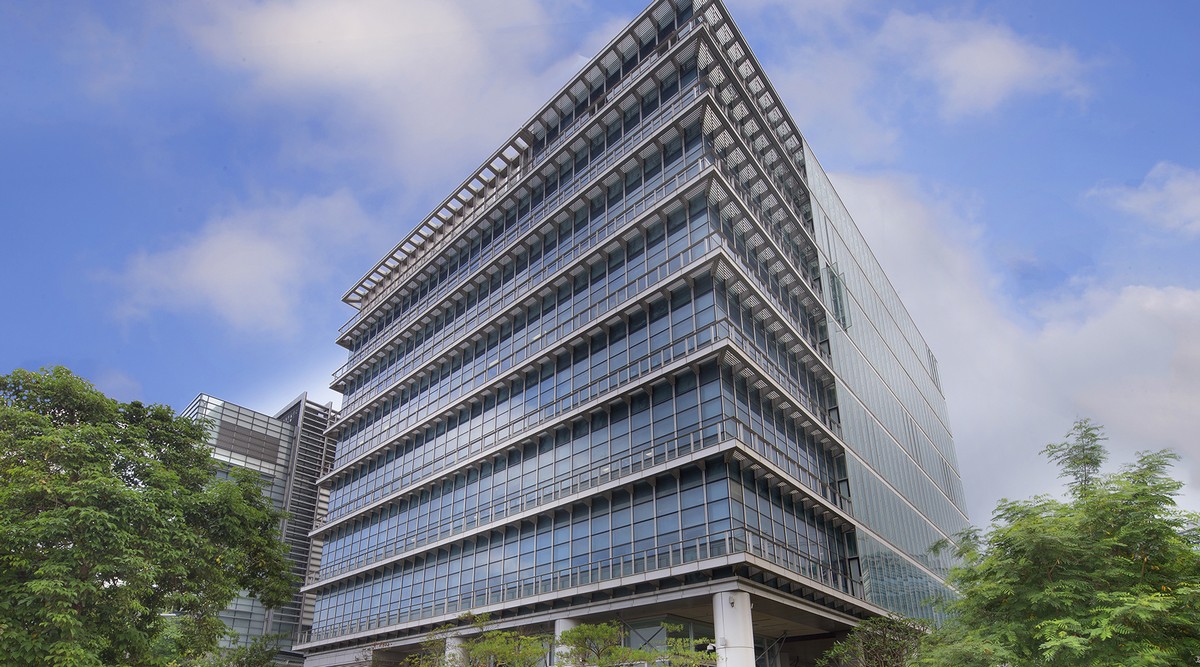 < Back